Disclosure: This page contains affiliate links, which means if you purchase something through my link, I will earn a small commission. This does not affect the price you pay for the item. I only advertise products that I have used myself and would genuinely recommend.
The following are products that I would highly recommend. I have used them myself and have reviewed many of them on my blog.
High Pulse Acupressure Mat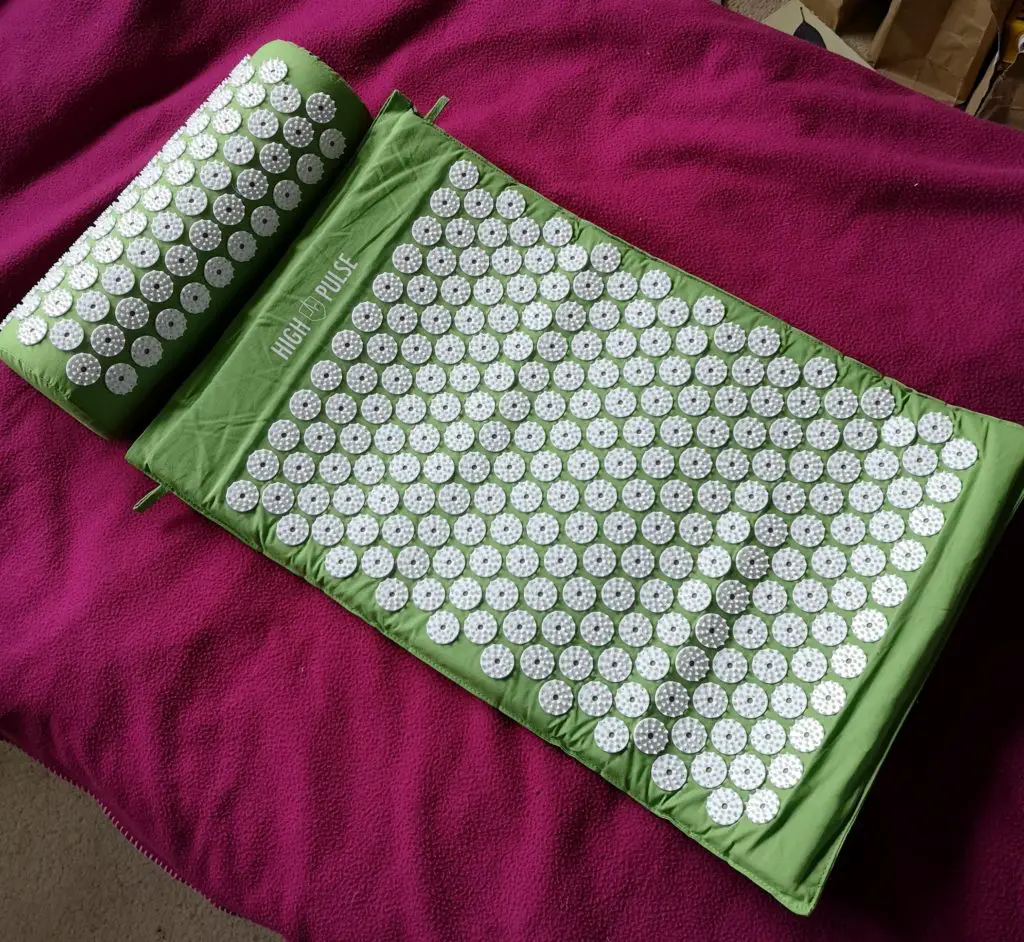 I bought this acupressure mat in December 2018 and have been using it regularly since March 2019. It is designed to stimulate the acupressure points on your back which can help to relax the body, relieve pain, and help to heal many illnesses and symptoms. When I lie on the mat, I feel a warm, pleasant feeling spreading through my body, and I feel very relaxed. It is a fantastic tool for calming me down and relieving anxiety. I would highly recommend this mat to anyone, regardless of whether you have any specific health problems.