This post is a quick round-up of how I did in my June goals. Although I didn't manage to complete them all, I made some progress towards the majority of them. As I said last month in my May Goals Round-Up, I think that any progress we make towards a goal is a success to be celebrated, no matter whether we actually reach/complete the goal or not.
My June Goals – How Did I Do?
Exercise
I have been doing yoga since January, but lately, my motivation has been lacking and I haven't found myself as enthusiastic about yoga as I was a few months ago. In June, I managed to do yoga on about half of the days, but by the end of the month, I had fizzled out of doing yoga altogether.
I think this is partly due to the 'Courage' playlist being quite challenging. There were a lot of longer videos in there, as well as tough ones, and in the hot weather I didn't always feel up to a tough workout.
I don't want to give up yoga altogether, because I have found it really beneficial this year. However, I have decided to have a break from it in July, because that way, my motivation will hopefully return and I can have a fresh start with yoga in August or a future month.
I have been getting plenty of exercise by going for walks, so I don't feel that I NEED the yoga at the moment, exercise-wise.
Do 3 Chloe Ting workout videos
I wanted to try 3 Chloe Ting workouts this month, as a taster, but I didn't do this. It wouldn't have taken long, but I suppose I prioritised other tasks. I plan to do this in July!
Reading
Finish reading The Way We Were
Read 3 more books
I almost completed this goal! I finished reading The Way We Were and I read 2 more books, and got halfway through another.
Blog
Write and schedule 9 blog posts
I only wrote and scheduled 6 posts in June, but I am going to aim for 9 again in July.
Have 100 WordPress followers
I did very little work towards gaining new followers, so I only got to 74 (I had 60 at the start of June). Still, I suppose it is good that I managed to gain 14 new followers without even trying. Next month I will work harder to gain more followers. Please feel free to help me out by clicking the follow button! 😉
Follow This Brilliant Day on WordPress.com
Add descriptive ALT text to all photos on my blog
I didn't finish this, but I did a lot of work on it and I am now over halfway through adding ALT text to my photos. I am aiming to finish this in July.
I set up a new backup plugin and overcame some complications to get it working properly. I also looked into manually backing up my blog but I couldn't figure out a simple way to do it. In the coming months I would still like to do this for added security, but at least I have a working backup plugin for now.
Work through Ell Duclos' Pinterest course and pin accordingly
A while back, I enrolled in the Ell Duclos Pinterest course and I planned to work through it in June. I got nowhere near finishing it, but I did make notes on the first few chapters and spent some time implementing them.
On reflection, I think it will take longer than a month to go through the course and implement all the advice. I do plan to continue working through it in July.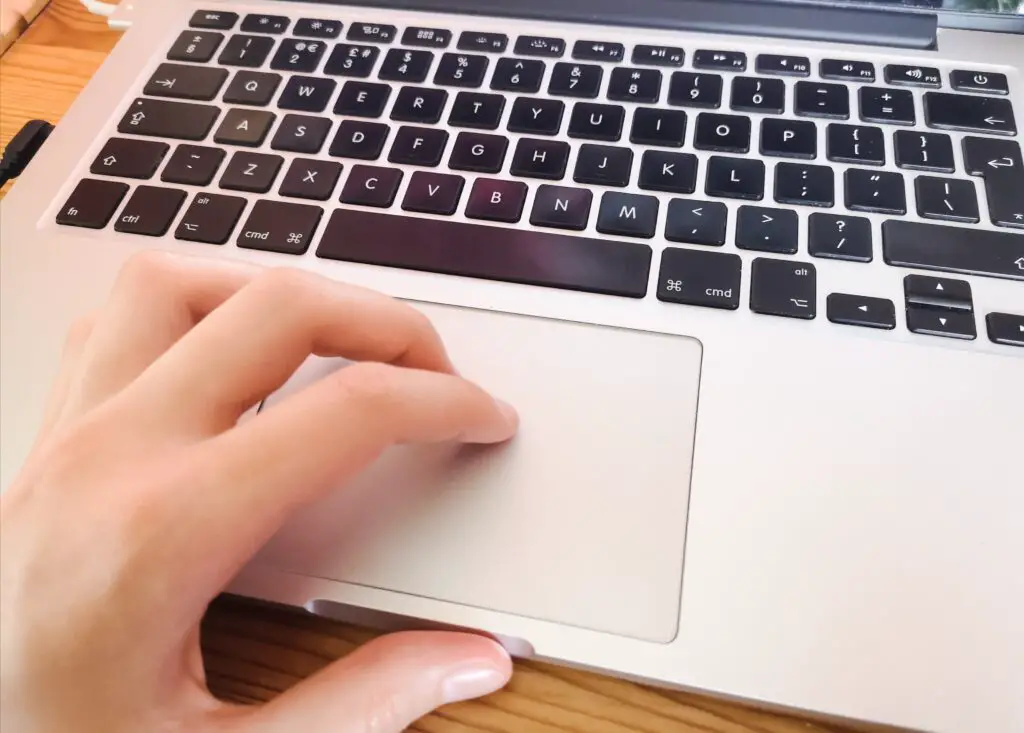 Moving out
Use 3 items from my 'use-up pile' every day
I succeeded in this goal!
Related post: Using Things Up in June
Manifestation
Write in my gratitude journal every day
I succeeded in this goal too!
Repeat affirmations every day
I did this, using a combination of physical affirmation cards that I made, and a couple of affirmation apps. It was helpful, but by the end of the month, it got a bit stale. Instead of repeating all my affirmations every day, I think I would prefer to just repeat relevant affirmations when needed. That way, they will have more meaning and feeling behind them.
Sleep
Get up with my alarm at 6.30 each morning
Be in bed with the lights out by 11 pm
The month started well, but I fizzled out on both of these goals. At first, it felt nice going to bed at 11 but later on, I missed having longer to wind down in the evenings. It sometimes felt like a rush to get to bed by 11, and then I'd lie awake anyway because I wasn't sleepy yet.
I also struggled to get up at 6.30 am so I ended up getting up later, sometimes as late as 9 am. This is probably why I wasn't feeling tired at 11 pm!
It seems to be an ongoing experiment for me to find the ideal bedtime and getting up time. In July, I am going to try going to bed by 12, to give me an extra hour to wind down, and getting up by 8 so that I can have plenty of sleep but not lie in for too long.
Learning
Read Issue 8 of the Permaculture Times
I read this, and enjoyed it!
I managed to practise French on the Duolingo app every day. I'm really enjoying it and making good progress! My daily goal is currently set at 'Insane' which is the highest level, but to me, it doesn't feel very high. It only takes me 10 or 15 minutes to get there. If I could, I would increase the level for July, but unfortunately, that isn't an option.
I watched 3 French films in June to supplement my French learning. The films I watched were:
La Famille Bélier
Gemma Bovery
Elementary (also titled Primaire)
I enjoyed all these films and I would recommend them! However, I'm not sure that watching French films helped my language learning very much. I watched them all with English subtitles, and a lot of the time I just ended up reading those, rather than listening properly. I did pick up a few words though.
I've decided it would be more helpful to watch French films when I am a bit better at French. Then, I can watch them with French (or no) subtitles, and I think I will learn more that way.
Social
Take part in 5 social events (including video calls and in-person)
I exceeded this goal by taking part in 7 social events this month! 5 of them were quizzes with various friends over Zoom. The others were a video call with another friend, and a meet-up in person, socially distanced of course. I am proud of how social I have been this month compared to the past few!
Diet
Maximum of 8 'sweet treats' during the month
Over the past few months, I have been cutting down on sweet foods to reduce my consumption of sugar. In June, my goal was to have a maximum of 8 'sweet treats' and I succeeded in this! My next step will be to cut down on 'fast carbs' including white bread, pasta, rice and crackers, and replace these with whole grains. I think this will be more beneficial than cutting my 'sweet treats' down even further.
Appearance
Follow my skincare routine every morning and evening
I managed to follow my skincare routine every day in June.
Photography
Upload 30 photos to Shutterstock
I recently invested in a 'proper' camera and have started taking photos with it, in an attempt to improve my photography skills. My aim was to upload 30 photos to Shutterstock but I only managed to upload 12. I am still proud of this though because photography is a new venture for me.
I like that Shutterstock gives feedback on any photos that don't get approved, telling you why. This was helpful because it allowed me to adjust some of the photos and re-submit them.
Miscellaneous
Practise the clarinet 10 times
I succeeded in practising the clarinet 10 times, and I am proud of the improvement I have made.
June Guidelines – How Did I do?
I also set myself the following guidelines in June, but did I stick to them?
Avoid snacking between meals.
I mostly avoided snacking between meals, but I did it a few times.
I haven't exactly been following the method word-for-word, but I have been looking after my hair much better than I used to.
Cut procrastination and improve my time efficiency
I did quite well at this in some areas, for example, I spent less time randomly scrolling and playing games on my phone. However, I was still quite inefficient in other areas.
Whenever I find myself visualising something going badly, I will cut off that train of thought.
I did this when I remembered to, but this wasn't all the time!
That's the end of my June Goals Round-Up
Did you set yourself any goals in June? How did you do? I'm excited to work on my July goals – look out for a post about them soon!